English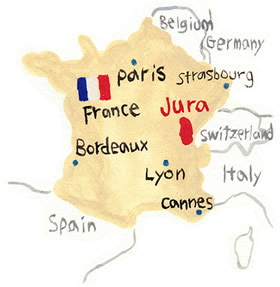 Lunettes du Jura means "eyeglasses of Jura" in French.
Jura is located near the border between France and Switzerland.
Also Jurassic period is named after this area.
Jura is the main eye frame production area in Europe.
We carefully select and introduce the frames and sunglasses such as...
1.Made in small ateliers
2.Beautiful and fun
3.Not well known yet in Japan
4.Enjoying various face impressions
Please use this form only to submit your inquiries,
feedback and/or requests to us.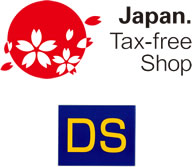 We can accept tax free and DS!
Lunettes du Jura GRAND
Lunettes du Jura OmoteSando-Hills
Lunettes du Jura MIYAKOYA Roppongi
Lunettes du Jura MIYAKOYA Yokosuka
sister-store
TRACTION PRODUCTIONS
sister-store