English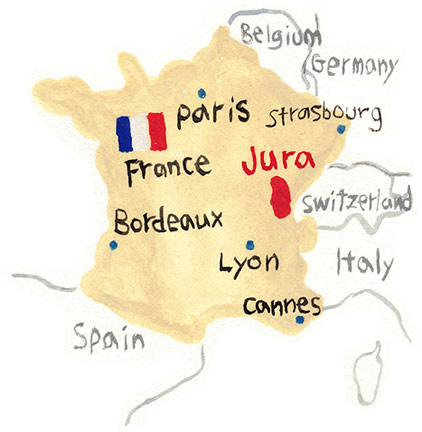 What's Lunettes du Jura?
Lunettes du Jura means "eyeglasses of Jura" in French.
Jura is located near the border between France and Switzerland.
Also Jurassic period is named after this area.
Jura is the main eye frame production area in Europe.
We carefully select and introduce the frames and sunglasses such as...
1.Made in small ateliers
2.Beautiful and fun
3.Not well known yet in Japan
4.Enjoying various face impressions

Please use this form only to submit your inquiries,feedback and/or requests to us.

Lunettes du Jura GRAND
Lunettes du Jura OmoteSando-Hills
Lunettes du Jura MIYAKOYA Roppongi
Lunettes du Jura MIYAKOYA Yokosuka
sister-store
TRACTION PRODUCTIONS
sister-store

The very basis of the rules.
Stick to the image!
Choose the one looks good on you,
not others!
Don' t be modest.
Enjoy exploring our stock!
That's when you look fantastic.
Find the one makes your smile even shinier!
Being judgemental never makes it any better.
Have fun with us!
Wouldn't it be disappointing
if people didn't notice
you're wearing new glasses?
Yes, we are!
You don't necessarily to
pick small glasses.
Narrowing the choice is not a good idea.
Count on us.
Feel free to ask any question.
Your family may not like changes
for you.If they were surprised,
that means you look different
and that's a success!